In a surprising announcement, Grammy-award winning UK-based rock band Muse will be performing Live in Kuala Lumpur this coming July 29, as part of 'The Will of the People' tour.


Hello Asia,
Hello Universe
We bring you, MUSE
ONLY ONE STOP IN ASIA, MALAYSIA#MuseLiveInKL#WillOfThePeople pic.twitter.com/B3hKSnvH1K

— Hello Universe (@hellouniversemy) February 22, 2023
Muse needs no introduction. Consisting of Matt Bellamy, Chris Wolstenholme and Dominic Howard, Muse made waves in the UK since Origin of Symmetry before they reach global sensation status with Absolution (2003) and Black Holes & Revelations (2006).
Adam Ashraf, CEO of Hello Universe said, "We are pleased to finally announce that 'Will of The People', one night only special for Asia is going to be played in Malaysia."
After years of seeing international artists exclude Malaysia from their tour, Adam Ashraf's statement is a bold one as Hello Universe secured the rights for Muse's only Asia stop of their tour - meaning fans from other Asian countries will have to travel here to watch them live. Good news for our tourism industry as well.
Muse has always been known for their extravagant setups at their previous tours, notably during their Black Holes & Revelations and the Resistance era.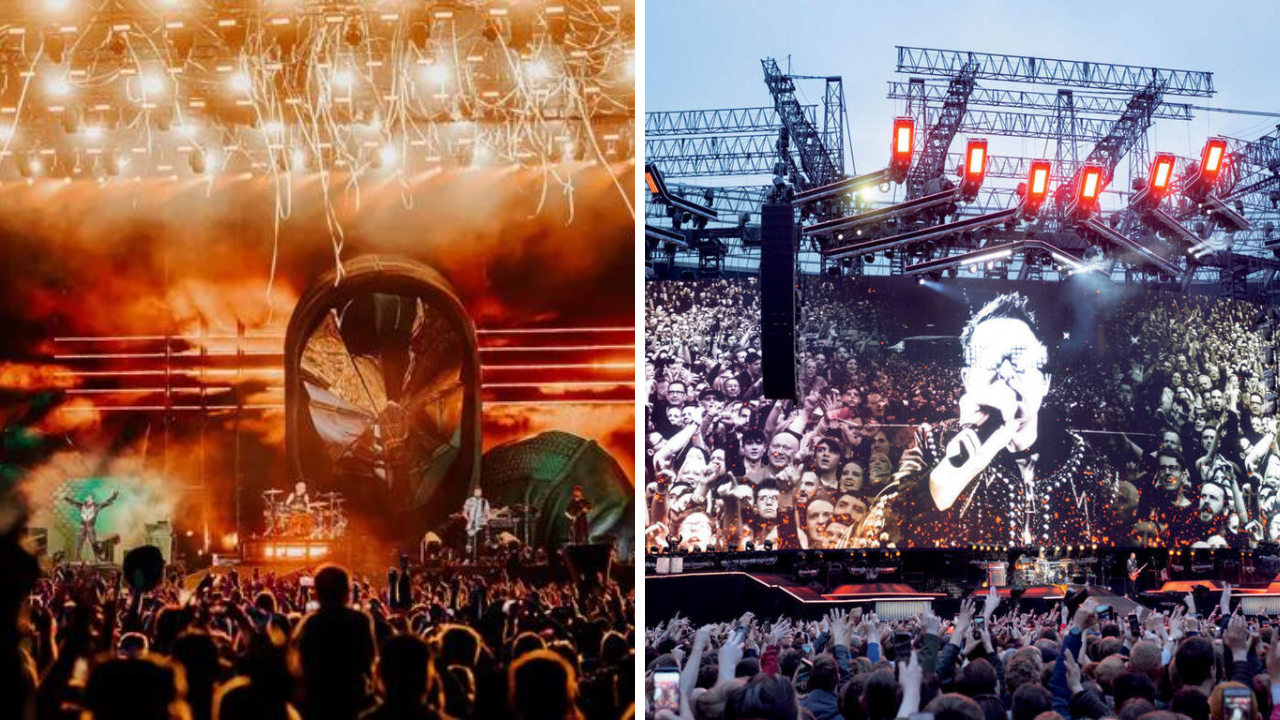 NEW UPDATE: The organisers just recently released the venue for their much-anticipated concert. According to @hellouniverse, Muse's only Will of the People performance will come alive at Bukit Kiara Equestrian Country Resort. Previously, the venue was home to the famous Sunburst Festival that saw the likes of KORN, John Legend and Incubus grace its stages.

Tickets are also now available here.