Earlier in March, an episode of '
Asia's Got Talent
' premiered and one of the contestants from Malaysia went viral overnight.
That contestant was 15-year-old
Yaashwin Sarawanan
, who was dubbed the 'human calculator'.
His act comprising of nothing but mental calculations managed to impress all three judges (and viewers at home) which meant he received three yesses and a spot in the semi-finals. You can read all about it
here
.
Rojak Daily
was given an exclusive access to interview the bright student to find out how he became the 'human calculator' and if he really does 'eat' calculators for breakfast.
Natural Math Genius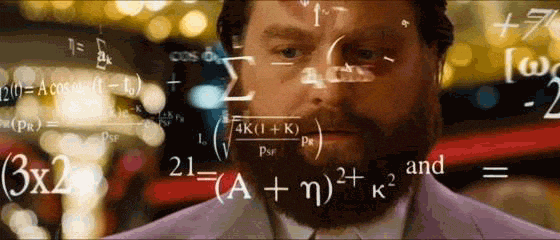 After watching his viral performance on '
Asia's Got Talent
', you can't help but to throw yourself a small pity party and wonder what you did when you were his age.
At just 15, he has mad calculating skills and he even 'beat' the calculator at one point.
So, we asked Yaashwin at what age did he start taking interest in mathematics and when did he realise he was a math prodigy?
"I started going for math classes ever since I was seven. But when I was in Form 1, I stopped going to class because I felt that it wasn't that effective for me so I've been training myself ever since," Yaashwin told
Rojak Daily
.
The Form 3 student said that he doesn't really remember when he or his parents knew about his true potential but he realised that he had a knack for mathematics a few years ago when he was still in primary school.
"To be honest, when I first started out I didn't really like maths like most people do but I kept practising and slowly but surely, my interest in numbers grew."
A Future Mathematician? No Thanks!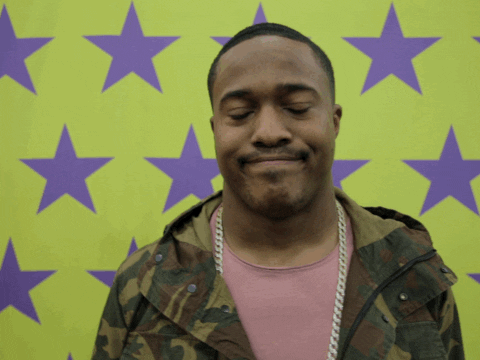 For many, after watching his ability to calculate at rapid speeds, it is almost inevitable to not think that his ambition is to be a mathematician or a math teacher or maybe a scientist.
Well, his answer will actually shock you.
"A lot of people think that I'd end up being a mathematician or having a career in maths. I've never thought about it and I don't really have a clear idea yet of what I want to do but my dream is to travel the world and share with people what I can do or perhaps teach them."
"I want to be an inspiration to many and inspire them to chase for their dreams."
Does He Do Math All Day?
As usual, we visualise the SMK Bandar Tun Hussein Onn 2 locking himself up in his room doing hundreds of maths questions for hours each day in order to become the 'human calculator'.
To our surprise, that's not the case. In fact, his answer will make you envy his brain and you'll probably throw another pity party for yourself.
"I actually practice five to 10 minutes per day and sometimes I don't bother practicing at all."
But before you think he's rubbing it in your face, he humbly admits that he's not at his best level and there are many out there who are better than him.
"Everyone thinks I score 99 or 100 for my maths paper but the truth is I even got a B last year."
And in his free time, just like any other regular kid, he enjoys playing games, reading, cycling, and hanging out with his friends.
On 'Asia's Got Talent' And His New-Found Fame
For many, appearing on TV in front of a huge crowd and in the presence of celebrities can be a very daunting experience.
But for Yaashwin, he was pretty confident and carried himself well in front of the judges. And going viral within 24 hours not only in your country but the world seems like a dream come true for many.
"Being on the show… it's a feeling I cannot forget. There was even one point before the audition where I doubted if my act was even considered a talent. But I didn't want to regret not doing it because this might be my only opportunity."
And indeed, it was an opportunity of a lifetime that made him famous overnight.
"The next day after the episode aired, suddenly everyone in my school knows me and the whole of Malaysia too!
I'd never expect that my teachers would be taking selfies with me.
I'm really grateful for the support given."
He even keeps track of the comments left on his audition video on YouTube which has garnered close to
15 million views
to date.
Let's Get Him To The Finals!
Yaashwin has made it to the semi-finals of 'Asia's Got Talent'. If you'd like to see him advance to the final and possibly become the first ever Malaysian 'Asia's Got Talent' winner, please vote for him after the show airs on 21 March 2019.
How? There are two ways to do it, you can either Google
"Asia's Got Talent vote"
and click on the photo of the act you wish to vote. You can submit a maximum of 10 votes.
Alternatively, you can vote via
'Asia's Got Talent' Facebook page
and click on the "Send Message" button on Messanger. You will be presented with the acts that are in the semi-finals and click on the one you wish to vote. You can vote a maximum of 10 times.
All the best Yaashwin! Malaysia is definitely rooting for you.