A lot of you gamers out there are definitely looking forward to receiving your pre-ordered PlayStation 5 (PS5) now that the console has been officially released.
Some of you have been flexing real hard on Instagram while others await for your parcel anxiously.
But what if, the PS5 you've been anticipating to arrive turns out to be something different in the mail?
Nightmare for gamers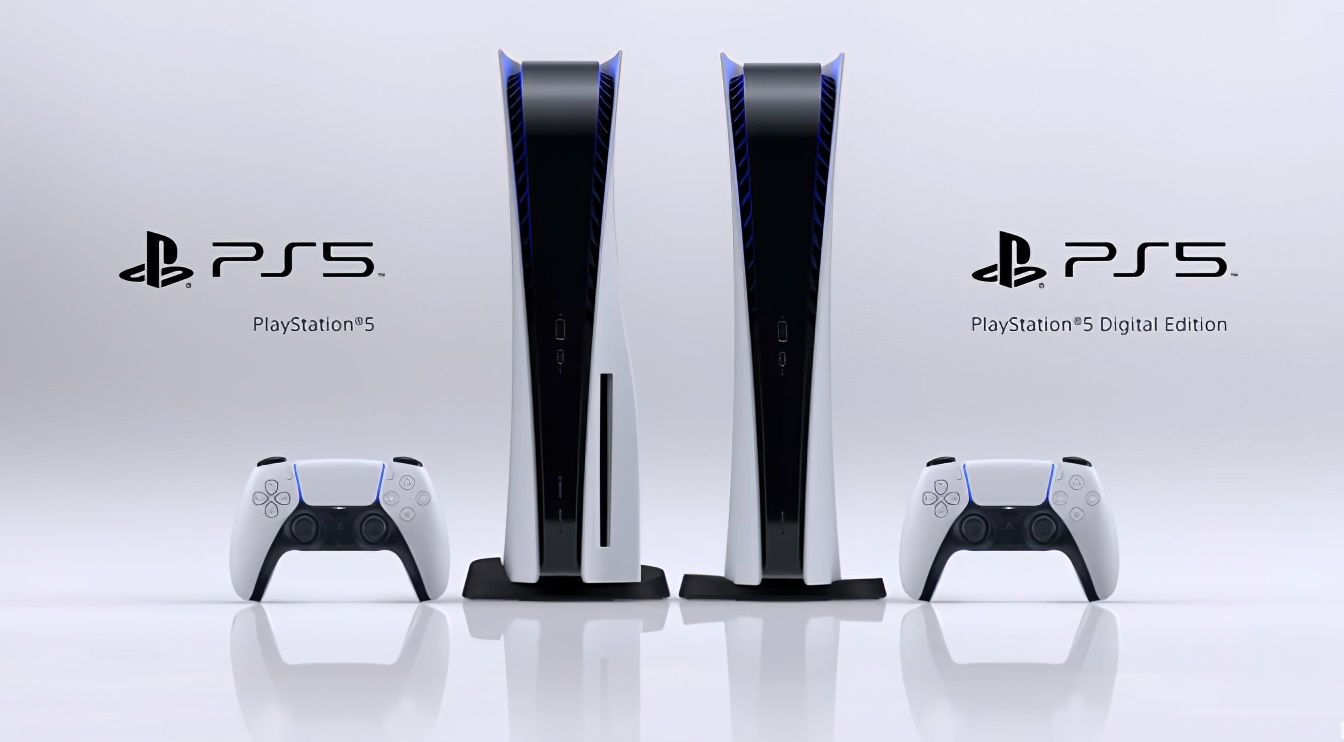 Over on Twitter, netizens have been sharing their bad experiences unboxing their PS5.
To their horror, instead of getting the Sony game console, some of them received odd items ranging from cat food, broomsticks to even air fryers.
Apparently some customers who have pre-ordered their PS5 from Amazon received the wrong item propmting the hashtag #AmazonPS5Scam on Twitter.
Happy #PS5 day everyone. Tried to document our one's unveiling, but Amazon have tricked us with an unsolicited air fryer instead (after giving delivery password). Anyone else had this problem today? pic.twitter.com/99IUSzSJUU

— Bex April May (@bexlectric) November 19, 2020
Thanks @AmazonUK for sending me this instead of the ps5 I ordered. And then telling me sorry, we can't send you the item you actually ordered because we ran out. So you're gonna have to wait over 10 days for a refund. Absolute shambles pic.twitter.com/2slEFxKxlc

— Kirsty (@oopssimafan) November 20, 2020
love to have been waiting all day for my PS5 delivery only for this to show up at 10pm, is this a joke @AmazonUK @PlayStationUK @AskPS_UK ? pic.twitter.com/79Zz6E85Ob

— yonic sleuth (@flagwithoutwind) November 19, 2020
November 19, 2020
This is what my ps5 looks like! Lol. F@#k you @AmazonUK. pic.twitter.com/xO3gd3jzCy

— David hill (@hilly_cfc) November 19, 2020
I got some packing tape and a fitness kit :( nice one @AmazonUK pic.twitter.com/ycyck2r8tm

— Phil (@claesphilip) November 20, 2020
@amazon @AmazonHelp This issue is in US too, this is what was left at my door as a PS5. Talked to amazon customer service today multiple times getting varying info, they were very suspicious of me, couldnt guarantee a refund, then I saw these tweets, please DM me to fix my order pic.twitter.com/IaFrZnDeVE

— TheDorkyDeviant (@TheDorkyDeviant) November 22, 2020
What's even more heartbreaking for the gamers is that some of them couldn't get the correct items but a refund instead as the item has completely sold out.
Hope we Malaysians don't encounter the same nightmare!
The PlayStation 5 has officially landed in Malaysia and retails from RM1,869 to RM2,299.