You know the saying, 'fake it till you make it'?
Well, a student from China recently put the saying to the test, and surprisingly, it worked out really well for her.
A socialite life
The student, who goes by the name of Zou Yaqi, managed to live a luxurious life in Beijing for free for 21 days.
Her secret? Looking like she belongs to the upper echelon of society.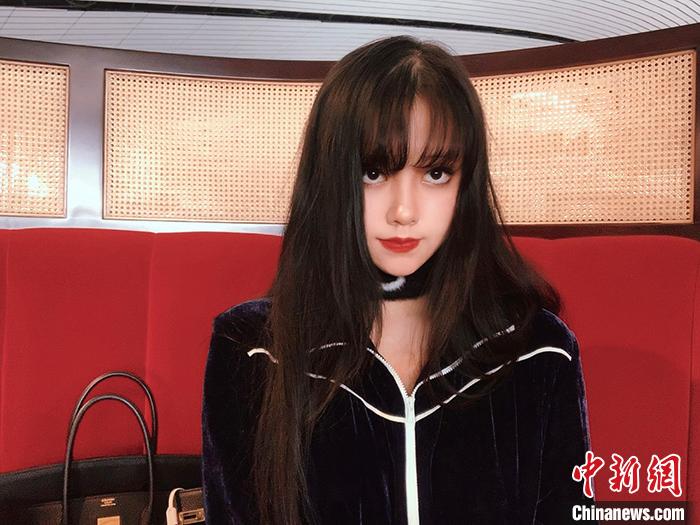 Image credit:
chinanews.com
According to a report by
South China Morning Post
, Zou was able to eat free food, stay for free at luxury hotels and use VIP lounges and facilities by just looking the part.
However, Zou was no scammer; the 23-year-old did this as part of an art project for her school, where she filmed her experience and showcased it at the Central Academy of Fine Arts in Beijing.
She also took to Weibo to share some clips on how she managed to get free snacks at malls and restaurants, tried on fancy dresses, slept in airport lounges and hotel lobbies and tried on jade bracelets at auctions.
Revealing her 'secrets', Zou said her outfits usually consist of expensive-looking clothes, a fake ring, a fake Hermès bag and bright red lipstick.
Zou said she "pretended to be one such person" because she wanted to find out how a person could live on society's "excessive material."
"It's interesting how these materials are distributed.
"They are usually assigned to people who look like they already have sufficient wealth in life," she was quoted as saying in a report by
Sixth Tone
.
Breaking all the rules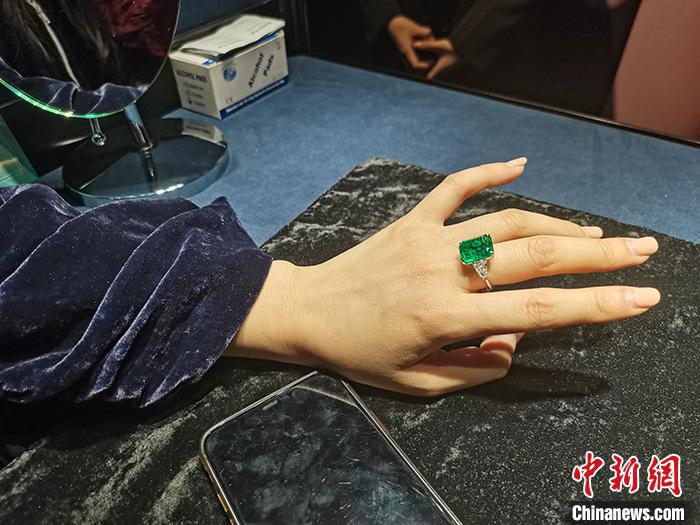 Image credit:
chinanews.com
Zou added that when she looked the part, she got free stuff and she wanted to break the rules.
She shared that by using a fake name and a fake entry pass, she managed to sneak into a VIP lounge of an airport and stayed there for three days - despite the limit being just three hours!
Her meals reportedly came from the lounge's three daily buffets.
She reportedly spent her nights on the lounge's sofa, and freshen herself up using the public toilets in high-class hotels.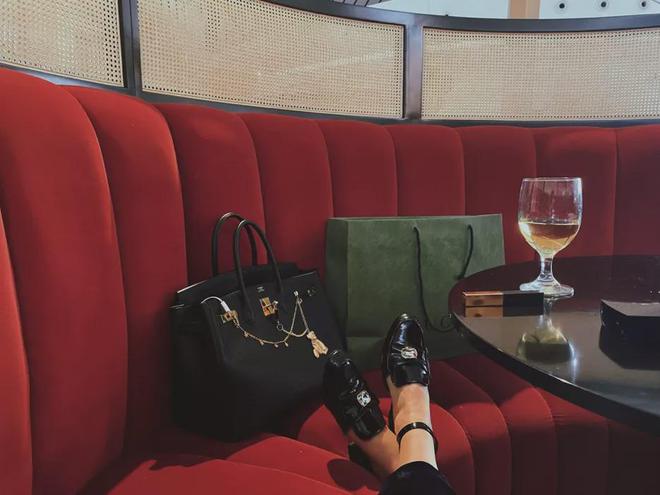 Image credit:
chinanews.com
Her revelation received mixed responses from netizens; while some viewed the experiment positively, others condemned her for being a fake socialite and misused establishments.
What do you guys think of this?
MAIN IMAGE CREDIT:
chinanews.com