We are officially right in the middle of the biggest court case in Malaysian history.
On Wednesday (4 July), former prime minister Datuk Seri Najib Razak was slapped with three counts of criminal breach of trust and another of abuse of power involving RM42 million that was linked to SRC International Sdn Bhd, a subsidiary of 1Malaysia Development Berhad (1MDB).
He
pleaded not guilty
to all charges, which kicked off a trial that the whole of Malaysia, and most likely the entire world, will be watching very closely.
Somebody should really think about making a movie or TV series out of this saga. But
this
might help.
Interestingly, this trial has also inspired a group of Najib supporters to
set up a donation campaign to help fund his legal fees
.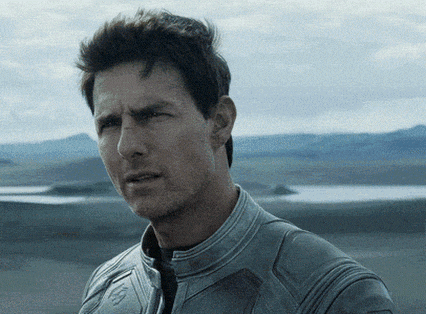 According to a report by
The Star
, the group, who identified themselves as
'Solidariti Bersama Datuk Najib' (Solidarity With Datuk Najib)
, want to offer moral and financial support to the former leader.
Najib was released on
bail set at RM1 million
.
Attorney General Tommy Thomas had initially proposed the bail to be fixed at RM4 million.
However, Najib's lead counsel Tan Sri Muhammad Shafee Abdullah had objected stating that the amount was too high.
Hence a RM1 million bail was agreed upon by High Court judge Datuk Mohd Sofian Abd Razak which was to be paid in two instalments.
Najib was reportedly only able to pay RM500,000 and he has to surrender his house title deed as security in order to pay up the balance due 9 July.
Although his legal fees still remain unknown, his loyal supporters wish to seek donations to help their previous leader as much as they can.
The trial will reportedly begin next year and could last between 18 and 24 months.
We wonder how much all that is going to cost. Well, maybe
this
might help.