If you're a big fan of true crime or detective shows, we're pretty confident that you'd know by now what a lie detector is.
Seeing the person being put under the test and how the machine responds to his or her answer can be very intriguing to watch; you just want to know if they're actually honest from the get go or not.
But what if we told you that instead of using a lie detector machine, a person has a gifted ability to do the same thing?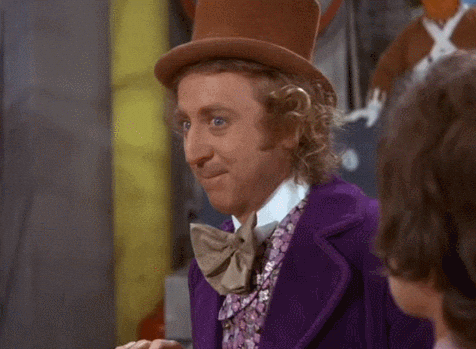 MIX has recently invited Malaysia's very own Human Lie Detector on their MIX Breakfast segment to put their announcers and even the winner & first runner up of the Miss Universe Malaysia 2019 pageant to the test.
The man in question,
Mr. Jackson Yogarajah
, has worked all over the world training police and custom officers in Indonesia, Brunei, United Kingdom, and Philippines.
How does he do it? It's all behind someone's language, gestures and social cues, which help indicate if they are telling the truth or not.
You might be very curious to know how he works (or if he's really legit). Just watch the video of Mr. Jackson and MIX Breakfast announcer Aishah Sinclair with her brother, Adam below:
Want more? Be sure to tune it to the MIX Breakfast show at
6-10 am
from
25-29 March 2019
.
You can also watch the videos on
MIX's official website
featuring different participants throughout the stated period.