After 'Extraordinary Attorney Woo' and the 'Alchemy of Souls' ended, we feel like there's been a drought of K-dramas. We've personally picked up our remote controls to scroll through the list of titles available but none have really caught our eye *snores*. Happily though, there are several K-dramas to look forward to that look promising. Read on for the titles of the dramas that you'll probably be losing sleep over soon!
Under the Queen's Umbrella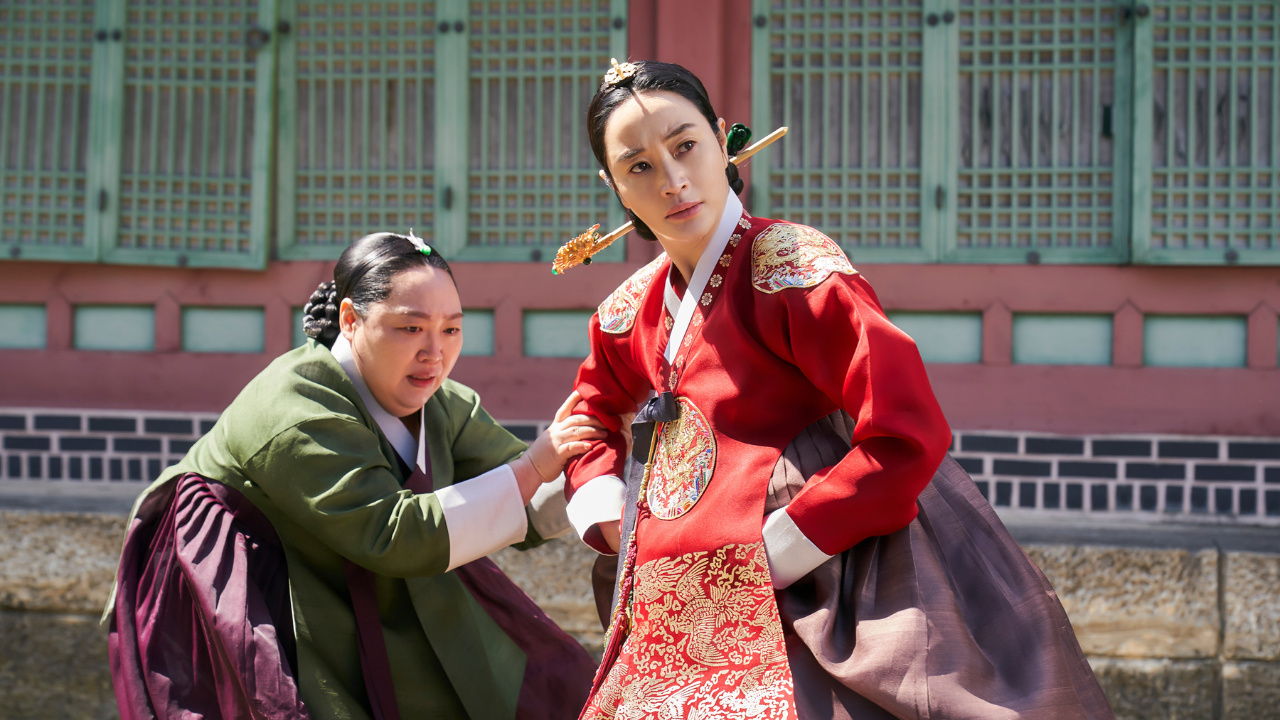 If you love a good 'sageuk', or historical drama, keep an eye out for the show starring popular actress Kim Hye Soo known for her doll-like beauty as well as for portraying strong-willed women. But this is no ordinary sageuk as instead of being a graceful queen, Queen Hwa Reong is a hot-tempered monarch that is even known to be a bit foul-mouthed!
Watch her journey through trials with her troublemaker children who are about to be crown princes. The drama also stars recognisable actors which fans may not know by name but by sight such as Kim Hae Sook from Hospital Playlist, Choi Won Young from SKY Castle, and Kim Eui Sung from the Train to Busan. Chani from SF9 also joins the cast.
Premieres 15 October on Netflix
Bad Prosecutor
While idol singers have a reputation for uhm…having lacklustre acting skills, EXO's D.O. has proven himself by taking on a spectrum of roles that really show off his acting chops to the point where some viewers only know him by his actual name Do Kyungsoo. Starring in his first work since 2018 and since his return from the military, he stars as the titular character Jin Jung in 'Bad Prosecutor' can be summed up by the line: 'Don't be diligent, be delinquent'.
Jin Jung is a prosecutor who isn't afraid of wreaking havoc and using his fists to fight for justice to take down the powerful and wealthy who break the law. Lee Se Hee will star opposite him as the prim and proper senior prosecutor Shin Ah Ra, a total contrast to the crazy Jin Jung. Check out the video of the teaser below because it looks like a whole lot of fun and one heck of a drama!
Premieres 13 October
Love That Will Freeze to Death
We love ourselves a good romantic comedy! This drama tells the tale of a Goo Yeo Reum, a variety show PD looking for love and work and Park Jae Hoon, a plastic surgeon who is practically jobless because of his irregular pay and has lost interest in both. The two are best friends and start seeing each other in a different light and developing feelings after meeting in a reality dating show.
Super Junior's Choi Siwon and model turned actress Lee Da Hee of 'Search WWW' fame star in this ENA series. We can't wait to see their chemistry and the friends-to-lovers premise that never seems to get old! Fans of Wanna One and AB6IX's Lee Dae Hwi can look out for him too.
Premieres 5 October
Image source: Netflix, @smtownglobal, @kbsdrama, ENA