Remember when your parents used to shout at you for spending too much time playing video games?
Well, you can show them this article.
Big win for a Malaysian
Image credit:
IGN Southeast Asia
A Malaysian pro gamer has made the country proud by winning second place in the recently concluded The International 10 'Defense of the Ancients (Dota 2)' tournament held in Bucharest, Romania recently,
The Star
reported.
Cheng Jin Xiang, better known by his in-game name 'NothingToSay', will be splitting the USD5,202,400 (RM21.7mil) prize money with his China-based PSG.LGD teammates.
The 20-year-old and his team lost to Moscow-based Team Spirit in the grand finals of the the world's largest esports tournament that was watched by at least 2.7 million people around the world.
Team Spirit went home with the grand prize of USD18.2 million (RM75.6 million).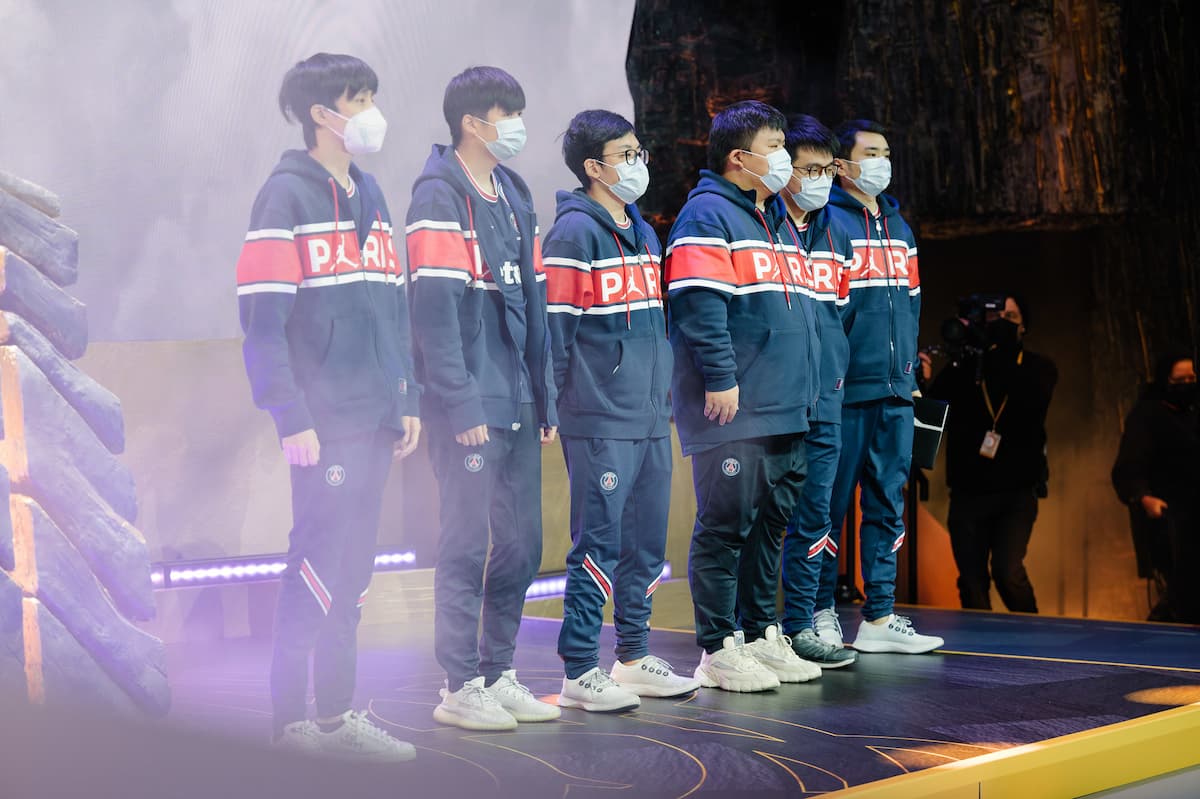 Image credit:
Dotesports
Coming in second place was nothing short of extraordinary for Cheng, as this was his first participation in The International tournament since becoming a professional' Dota 2' player.
According to
IGN
, Cheng's career earnings so far were around USD1.1mil (RM4.6mil), but we reckon his bank account will have an additional few zeroes after this win.
Other Malaysians won big too
Cheng wasn't the only Malaysian who managed to bring home some dough from the tournament.
Chan "Oli" Chon Kien and Thiay "JT-" Jun Wen, who both play for China-based Invictus Gaming, won their share of USD2.4mil (RM10mil) for coming in fourth in the tournament.
Another Malaysian pro gamer, Ng "ChYuan" Kee Chyuan, managed to snag USD800,400 (RM3.3mil) for his UK-based team Fnatic after tying in 9th to 12th place with three other teams.
Image credit:
Dotabuff
In case you're wondering, only one Malaysian has managed to win the tournament so far.
Wong "ChuaN" Hock Chuan and his teammates from Invictus Gaming won The International 2 tournament back in 2012.
Quick question: is it too late for a career change now?
MAIN IMAGE CREDIT: One Esports