Move over, Albert Einstein and Stephen Hawking, because there's a new genius in town!
An 11-year-old boy from Reading, England has apparently edged out the two scientists mentioned above in the Mensa IQ test.
Arnav Sharma scored 162 points on the IQ test
, which is two points more than both Einstein and Hawking, and apparently, is also the highest IQ score to ever be recorded. How impressive!
*starts wondering what we did at age 11*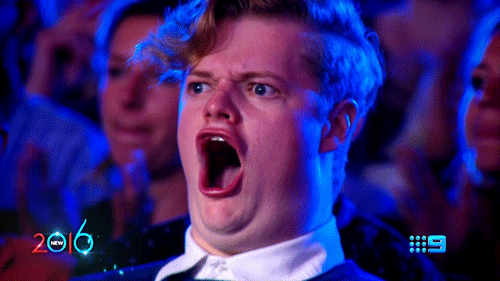 Anyone passing the 140 benchmark in the test is considered a "genius". He is therefore listed in the top 1% people with high IQ in the nation.
The surprising part about it? Arnav reportedly didn't even bother preparing for the test. Guess some people were born with a great gift like his.
"The Mensa test is quite hard and not many people pass it so do not expect to pass," Arnav told
The Independent
.
"
I had no preparation at all for the exam but I was not nervous
. My family were surprised but they were also very happy when I told them about the result."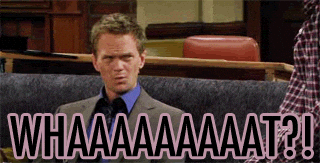 Arnav's family became aware of the child prodigy's abilities when he was two-and-a-half years old.
"He was counting up to more than 100. That was when I stopped teaching him because I came to know that there is no end to his numbers," said Arnav's mom.
However, Arnav's achievement wasn't the first in the world.
Two years ago, Lydia Sebastian, aged 12 then, from Essex, England also
scored 162 on her Mensa IQ test
.
Mensa is one of the world's most exclusive club founded in 1946 in Oxford. The only way to be accepted into the club is to prove that your IQ is in the top 2% of the nation.