Are you one of those who hate to lepak around the airport for two hours before your departure time? Well then, brace yourself for some bad news.
We all know the feeling; you're sitting at a coffee shop (probably Starbucks), watching your clock tick as time goes by ever so slowly while you wait to board your flight.
And if you're flying with AirAsia sometime next week, you have to prepare your butt for more sitting.
The low-cost airline has advised its customers to
arrive as early as FOUR HOURS
before their departure if they do not want to miss their flight.
In a statement cited by
The New Straits Times
, AirAsia said this is to ensure that the passengers have ample time to clear all formalities, as they are anticipating a pretty big surge in the number of travelers during the school holiday period.
To make things slightly worse, several counters at the klia2 will be closed for maintanence works starting
20 November
.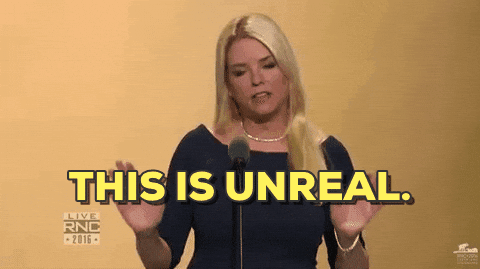 "AirAsia would also like to remind guests to conduct self check-in via our web, mobile or kiosk services for a smoother journey at the airport," the company said in the statement.
For all AirAsia flights, online check-in services are available from 14 days and up to one hour prior to departure. As for AirAsia X flights, the services are available up to four hours before flight departures.
While we know you like to live dangerously because it's cool and all that, don't
lah
go and queue up at the counter to check in during that period, 'kay?