Not many people would come out and say this, but education is important for one's future - even when you're an up-and-coming celebrity.
China knows this, hence they came out with a new ruling.
Underaged performers in China are now required to complete their compulsory education before involving themselves in the country's entertainment industry.
According to a report in South China Morning Post, apart from that, the Beijing Municipal Bureau of Culture and Tourism has also banned minors from participating in activities that supported their idols.
Guidance from guardians required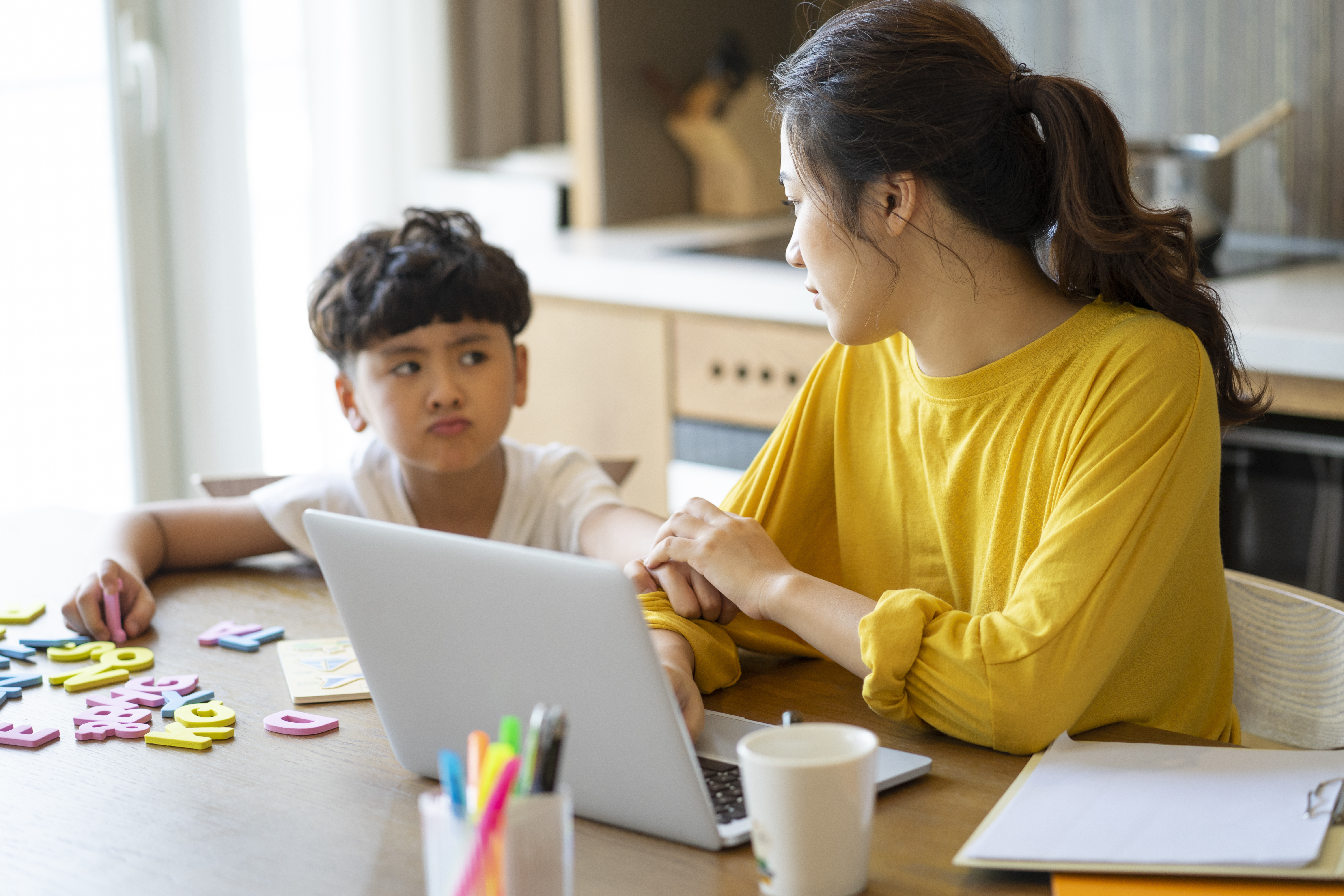 The report, quoting a notice from the body, has also told organisers to ask minors (those below 18), to receive consents from a guardian before allowing them to perform.
The notice added that the entertainment industry should prohibit shows by any performer who either violated the law or breaches "ethical values".
"Abandon the worship for traffic and strive to be reputable literary and art workers both professionally and morally," read the notice.
What do you think of such requirements for minors?
MAIN IMAGE:
Arrest of popular Chinese popstar Kris Wu for rape caused concern. Pix from BBC